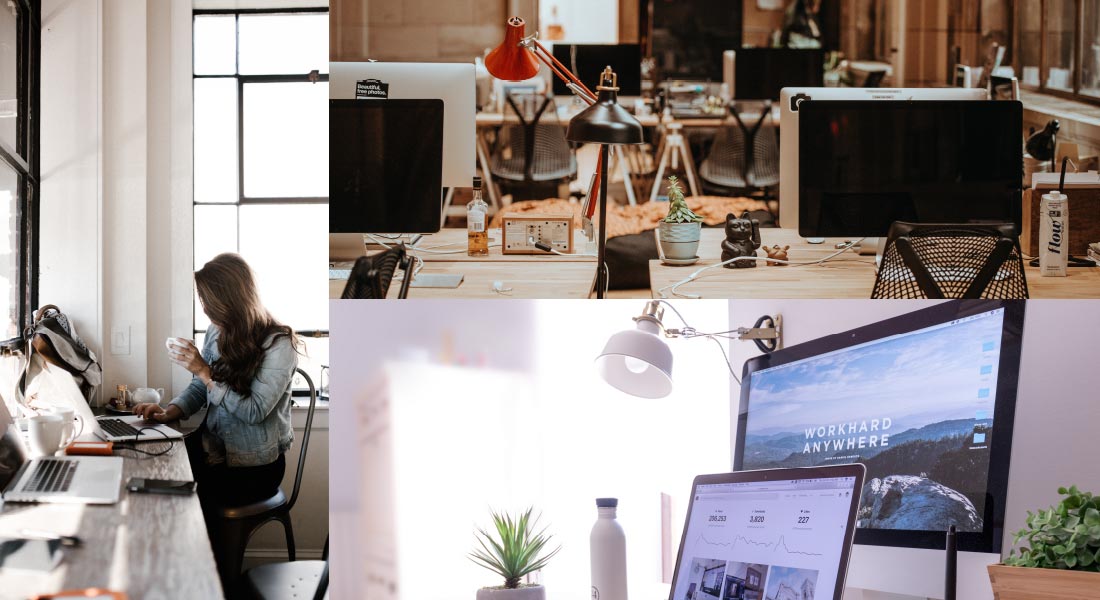 KVTRANSLATIONS
Translation and Training Agency in Toulouse, France
KVTranslations is a company specialised in business English training and legal and technical translations. Founded in 2008 by Kelly Venz as an auto entrepreneur, today KVTranslations has evolved thanks its constantly expanding client network.
Born in Australia, Kelly Venz has over 15 years' experience in ongoing professional training and holds a Masters in Translation and Interpreting Studies from the University of Western Sydney, Australia, as well as a Legal Translator's Degree (RNCP Level 1) from the CI3M Training Centre, France.
In order for all training offered to be certified and CPF eligible, this training company has ICPF & PSI CNEFOP Expert Trainer and ICPF & PSI CNEFOP Advanced Auditor certifications, as well as being listed in the DATADOCK directory. In 2020, Kelly Venz obtained Qualiopi certifiation, quality certification for training providers.
KVTranslations' philosophy is very simple: regardless of your starting level in English, we can help you to become more comfortable and enjoy communicating in English, in order to overcome your "communication block".
Arrival in France

2002

Graduated with a Masters in Translation and Interpreting Studies, University of Western Sydney

2010

Launch of the freelance translation and training activity, Toulouse

2010

Declaration of activity as a training provider

2014

Graduated with a Legal Translator's Degree, RNCP Level 1, CI3M France

2015

ICPF & PSI CNEFOP Expert Trainer and ICPF & PSI CNEFOP Advanced Auditor certifications

2017

Listed in the DATADOCK directory

2017

KVTranslations becomes a sole trader

2017

KVTranslations obtains Qualiopi certification

2020