Sworn translations
Do you need a sworn translation of your document for your administrative, civil, legal or academic procedures in France or elsewhere?
01.
What is a sworn translation?
A sworn, official or certified translation is a translation that has the same legal validity as an official document. It is generally required when an act in a foreign language needs to be presented to an organisation such as social security, a university, a court, a consulate, the town hall, a bailiff, a prefecture…
A sworn translation must be made from the original and not from a copy. In addition, the translator is required to stamp and sign their translation.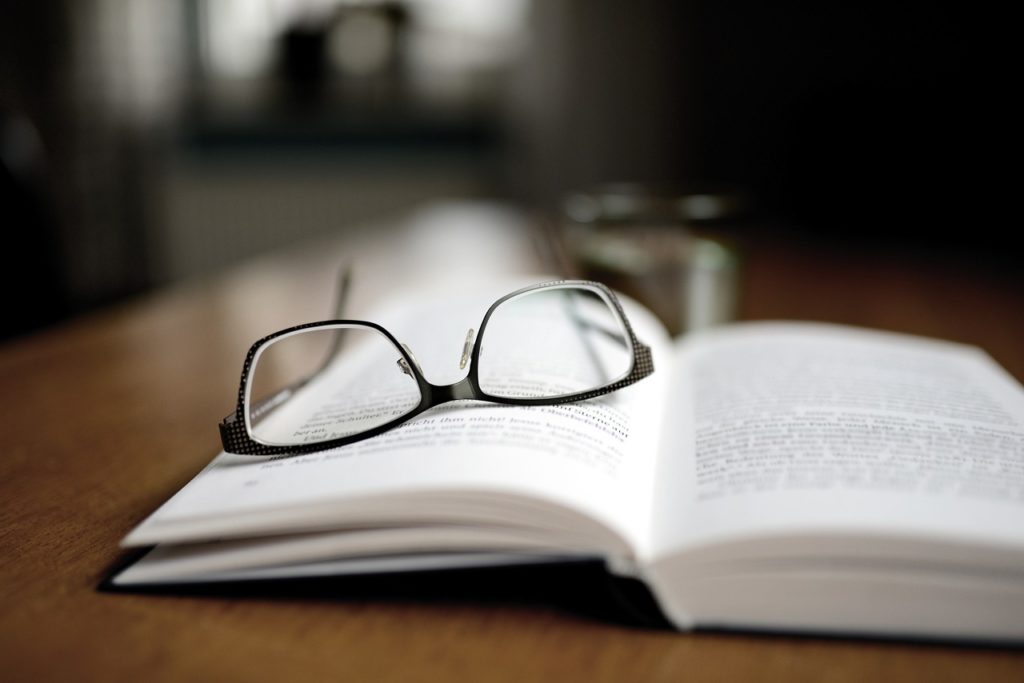 EXAMPLE OF SWORN TRANSLATIONS
Birth certificates
Insurance certificates
Criminal records
Contracts
Drivering licenses
Articles of association
Court decisions
Notarial deeds
Certificates and diplomas
02.
Who can make a sworn translation?
Sworn translators are chosen by the Court of Cassation, Courts of Appeal or any other court keeping a list of judicial experts and can establish official translations for private individuals and professionals from all walk of life.
As a sworn translator, I also carry out official translations from French to English as well as English to French.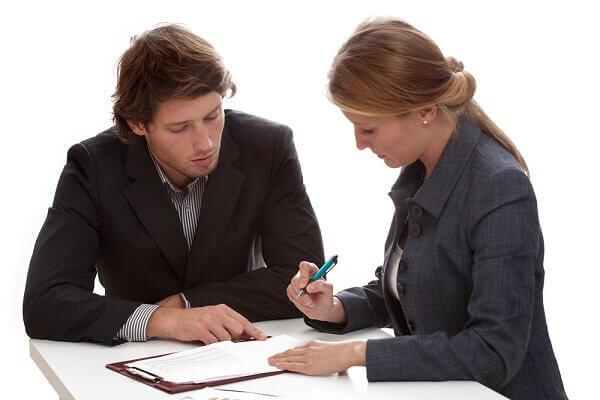 LEGALISATION
Some documents require certification or legalisation of the sworn translator's signature.
In this case, the translator's signature is authenticated or "legalised" at their local city hall.
The chamber of commerce or a notary may also authenticate the signature.
However, I cannot process requests for "apostille" stamps.
03.
How can I order a sworn translation?
REQUEST

Send me a scan of your document by email in PDF or Word format. In your email, please specifythe target language : french or en British, American or Australian English ; the deadline and the means of delivery. I can send you the translation by registered letter or deliver the translation in person if you are in Toulouse.

Step 1

FREE QUOTE

I will send you a free quote and the deadline.

Step 2

PAYMENT

You confirm your order by email and send me your payment by bank transfer.

Step 3

PROVISION OF THE ORIGINAL DOCUMENT

You will need to provide me with the original document.

Step 4

DELIVERY

I translate your document and sent it back with the original document by registered letter to the address of your choice or give them to you in person, in accordance with your initial request.

Step 5
Please note that I will only deliver the final translation after receipt of your payment.